Clarity | Insight | Support
Consulting
A power session for leaders, entrepreneurs, and individuals who need close support with a specific challenge related to mindset and mental health.
This is a practical, evidence based, outcome oriented process designed to help you solve or gain clarity on your challenge in a short time frame.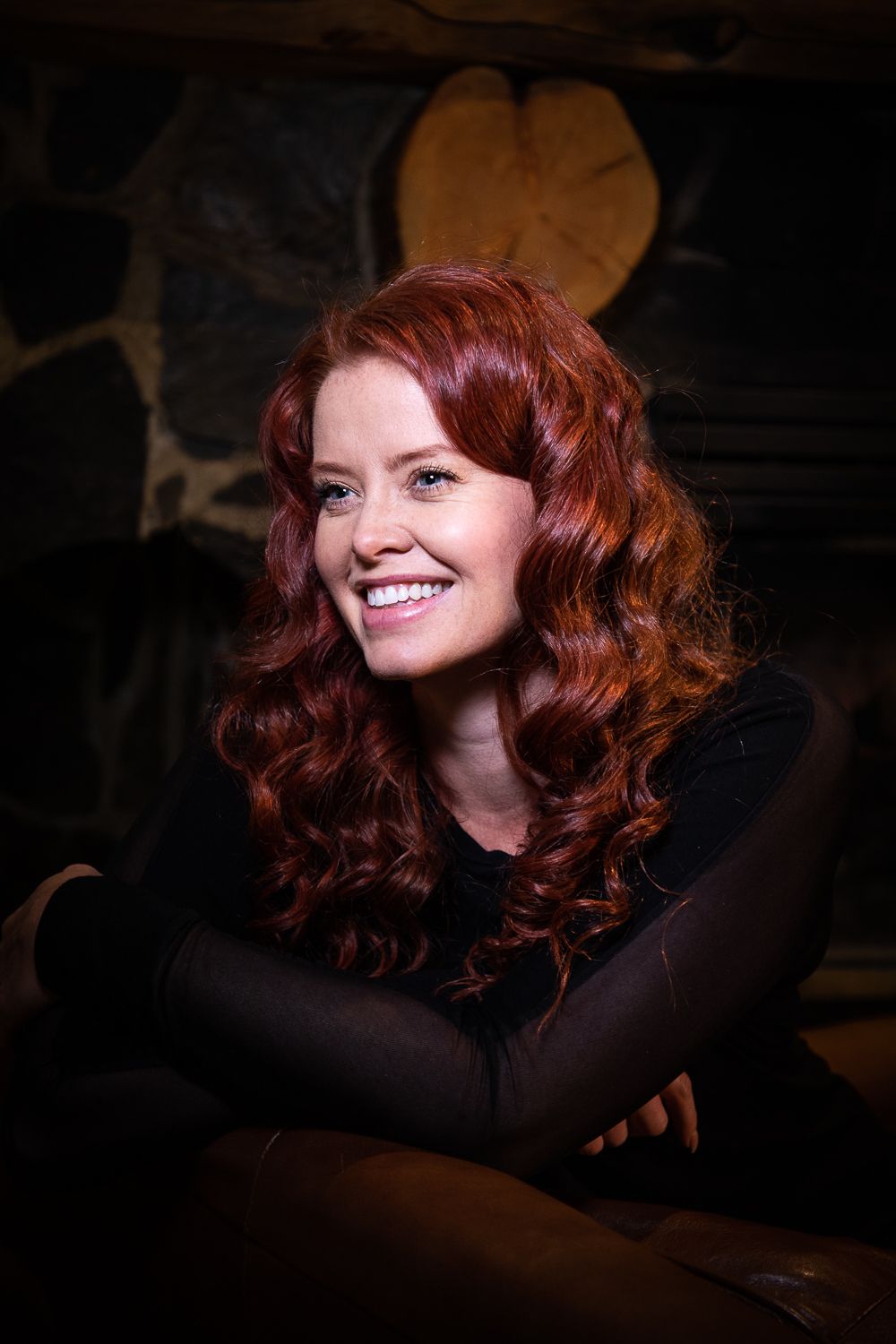 Customized Support
Ready to get started?
All clients begin with a Clarity Consult.
During this 2.5 hour power session, you'll receive targeted support with your biggest psychological priorities and a personalized Psychological Roadmap.
Because this work is highly customized, I can't tell you exactly what we'll work on.
But you already know.
You can feel where you're out of alignment.
You can see where you're slowing yourself down.
You can hear the frustration from your team or loved ones.
It's only when you discover the true psychological root causes to the challenges you're experiencing, that sustained change can happen.
Show up with the courage to name what's not working, and you'll leave with powerful insights and a practical plan for moving ahead.
From transforming fear to love and pain to peace, Gemma is an inspired alchemist. She lovingly holds the space for hope and your healing. Her own story provided real-life 'plot points' that were pivotal as she learned first-hand to not only transcend but to triumph over some of life's darkest moments and craziest curve balls. If you are like me and believe that there is no better person qualified to show you the way out, through or around, than someone who has 'been there and done that', then Gemma Stone is your guiding light. 
~Kari Dunlop, Functional Medicine Health Coach
Compassionate and intelligent
Gemma is eternally compassionate and understanding. Her humanity and kindness always come first. Her warmth is what you feel when you speak with her, time and time again. And, all the while, behind her loving kindness is an entire universe that's at work: a level of profundity, depth, quick-and-honest intuition, incredible intelligence and unwavering assurance that is intricately maneuvering a billion-piece puzzle of psychology and emotion, spirituality and intricacies of language. Even though my puzzle keeps changing as I change and grow and evolve, I trust Gemma to not only see me but to help me sort my pieces, every single time.
~ Dave Ursillo, Author and Leadership Coach
Got Questions? We've got answers.
Frequently Asked Questions

I'm not a leader or entrepreneur can I still book a Clarity Consult?
As long as you understand how I work, are clear on what you need support with, and are confident I am the right person to support you … you are more than welcome to book yourself in for a Clarity Consult.

What is the difference between consulting and coaching?
When consulting, we work together for a 2.5 hours. In this time, we can tackle a specific program and I will provide you with answers and strategies relating to our focused topic.
Afterwards, if you'd like on-going support, we can move into a coaching capacity where you will receive more frequent and intimate support. When coaching together, we work deeply for a minimum of three months. 

Will this session be confidential?
Yes, I am committed to ensuring that all information exchanged in our session remains confidential. I will not share information about you with a third party unless you explicitly consent to that disclosure.

Can I get longer-term support from you after the Clarity Consult?
I work with a limited number of private 1:1 coaching clients per year. If entering a long-term partnership seems like the most suitable option for you, I'm happy to have a conversation about how I could offer that support. This would typically be discussed at the end of our Clarity Consult.

Do you offer refunds?
Due to the bespoke nature of the Clarity Consult, refunds cannot be issued. With 48 hours notice, you are welcome to reschedule your session, if needed.
Are you seeking support from someone who has expert training and over two decades of experience?
you've come to the right place.
I'm devoted to working courageously and compassionately to support your growth and your goals.